The final week of Art in August artist receptions on Thursday, August 22 features four "meet the artist" receptions from 6 to 8 pm and a "Community Creators" session with three artists at the Jenks Center from 6:30 pm to 8 pm. Come to learn more about the artists, ask questions about their work, and see more of what they have to offer!
---
Studio on the Common, 22 Church Street, features Alex Sarra and Carolyn Latanision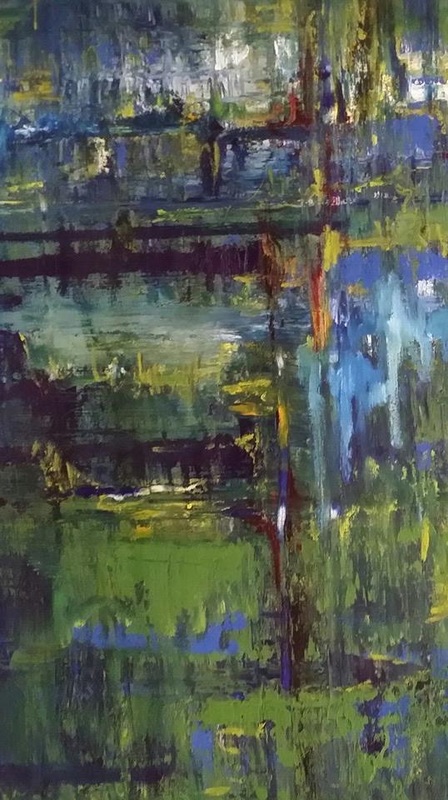 An accomplished contemporary artist, Alex Sarra specializes in abstract painting. His passion for color and texture are evident in his vibrant works. Alex particularly enjoys commissions where he creates unique artwork for individual spaces. In addition to his painting, Alex owns and operates Alessandro Salon in Winchester, where selections of his artwork are regularly displayed.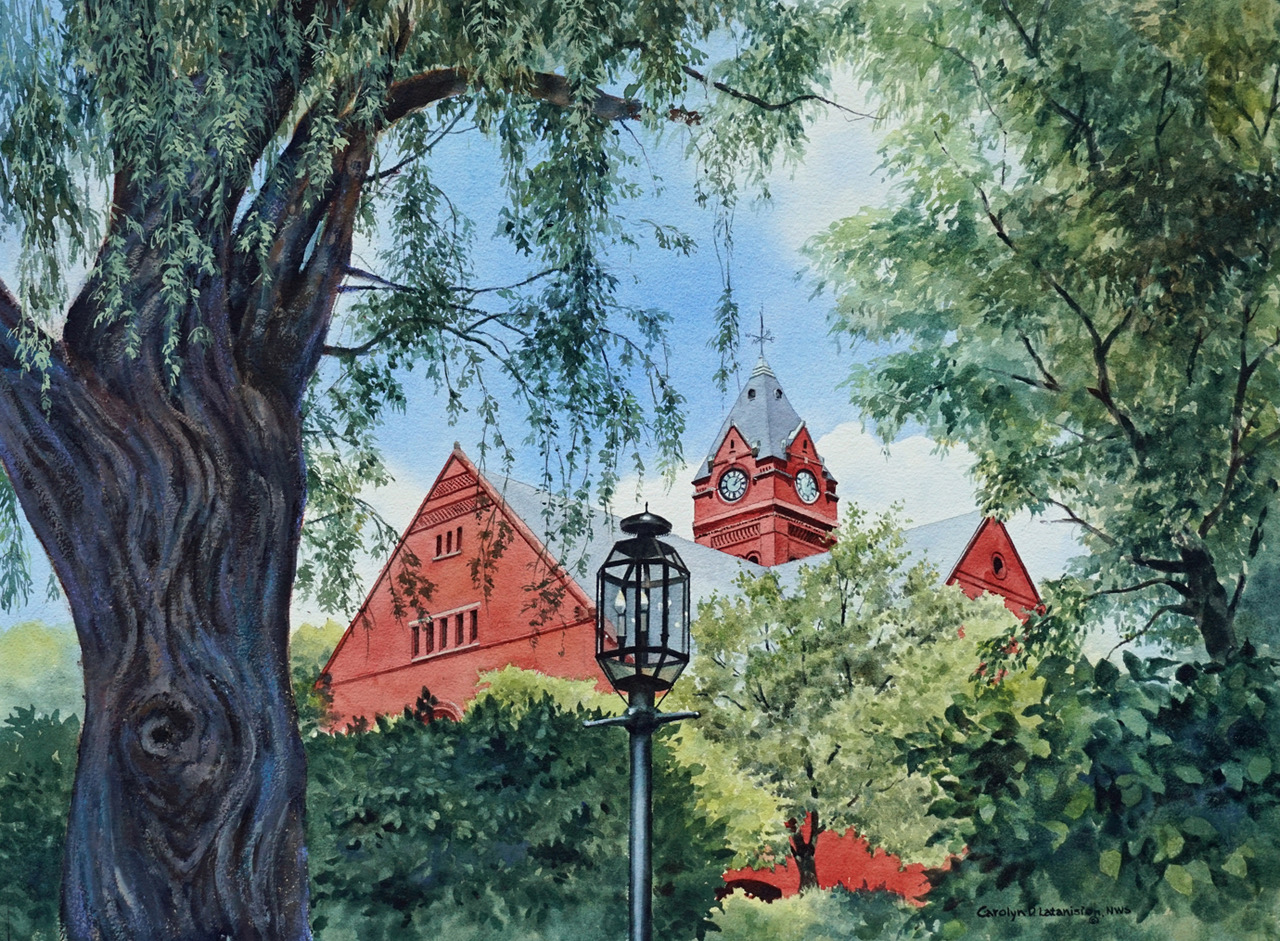 Carolyn Latanision, a Winchester resident with a studio in Woburn, favors watercolor because of its unique challenges and possibilities, although she also works with oil, casein, and acrylic paint. People and architecture figure prominently in her work. Her paintings have achieved national and international recognition, awards, and sales. Carolyn is a signature member of a number of the American and National Watercolor Societies, New England Watercolor Society, Pennsylvania Watercolor Society, Hudson Valley Art Association, National Association of Women Artists, and Catharine Lorillard Wolfe Art Club, among others. She is a designated Copley Master in the Copley Society of Art in Boston.
---
Appearing at ClarkCare, 533 Main Street, are Muriel Crum and Peter Franchi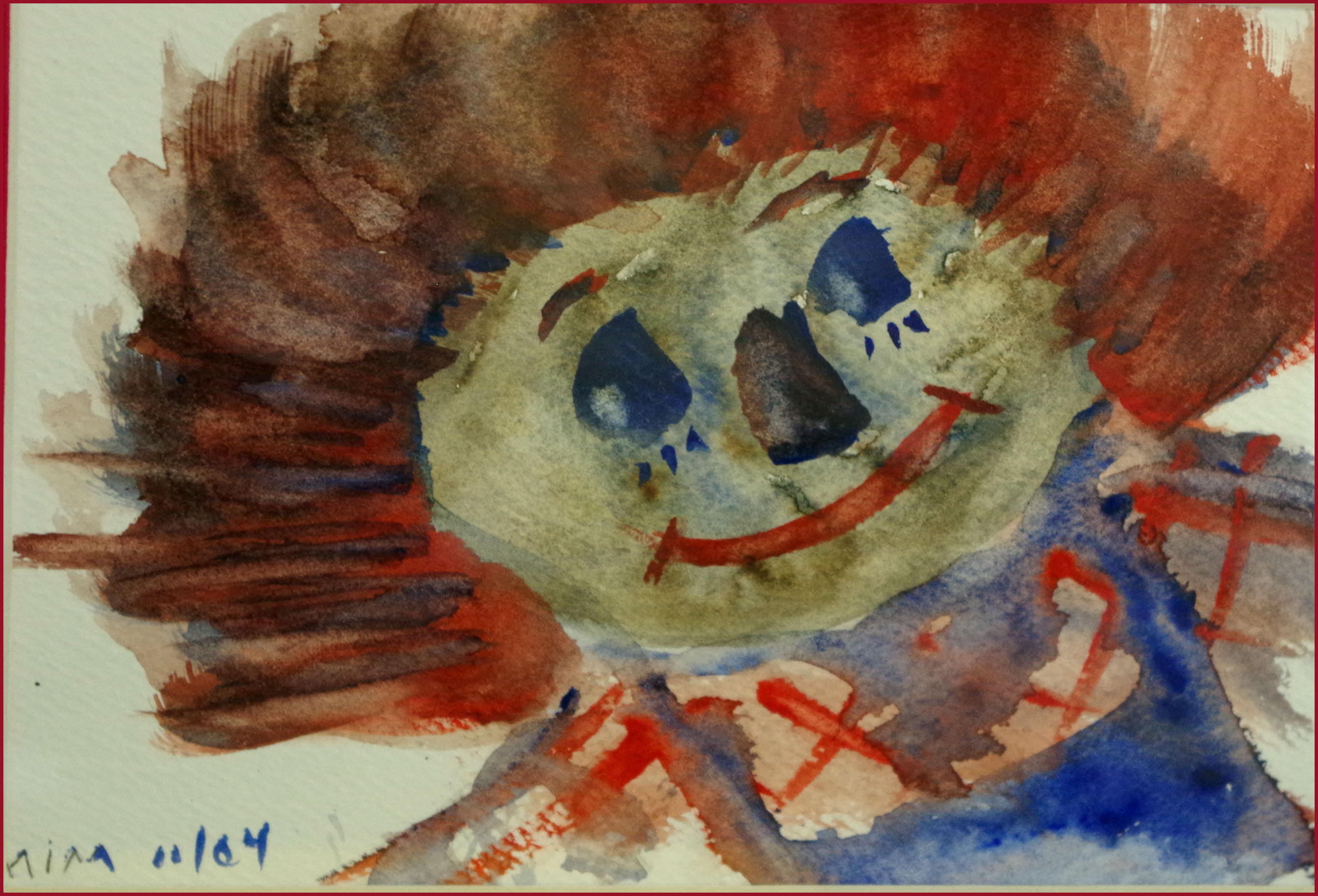 Muriel (Mim) Crum works in mixed media. This year she is displaying some watercolor gouache paintings on whimsical subjects such as Pinocchio,  Snow White, E.T., and Raggedy Ann and Andy.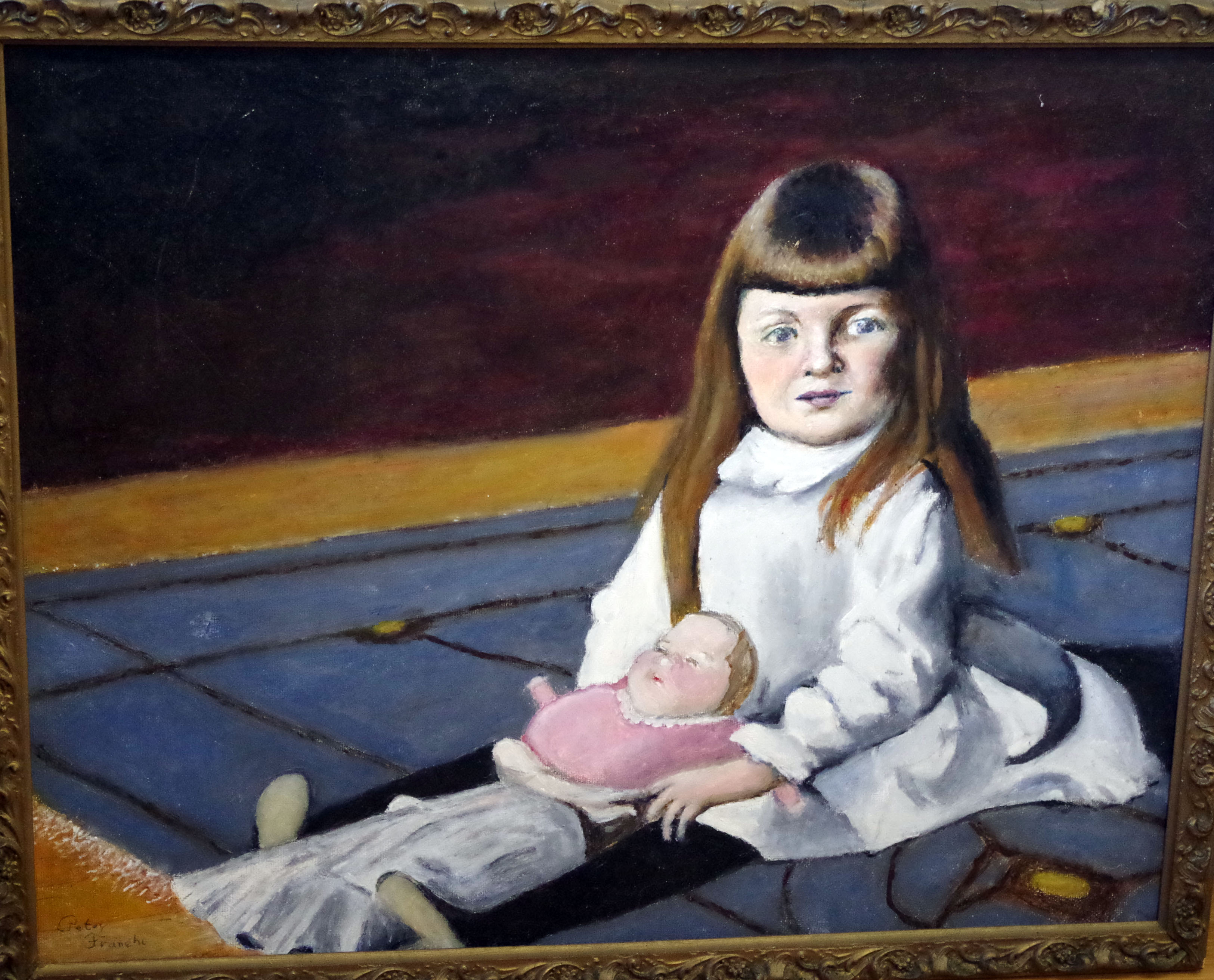 Peter Franchi, a Winchester resident for over 50 years and an electrical engineer by trade, is exhibiting oil paintings featuring individuals and domestic scenes that reveal a keen eye for character.
---
Appearing at Pairings Wine and Food, 600 Main Street, are Robert Hesse and Debbie Taylor-Smith.
This year photographer Bob Hesse is exhibiting a project called "Many Look, Look; Few See" (taken from a statement by a Nepalese Sherpa), an attempt to show what people may look at but don't see. His subject is the "nondescript" flotsam and seaweed that accumulates twice daily with the tides on Monhegan Island in Maine, which at the right time and with the right light forms "an exotic garden of strange forms and remarkable colors." He has printed the images on gossamer silk so that they flow and undulate like the tides; they can be worn as scarves or shawls.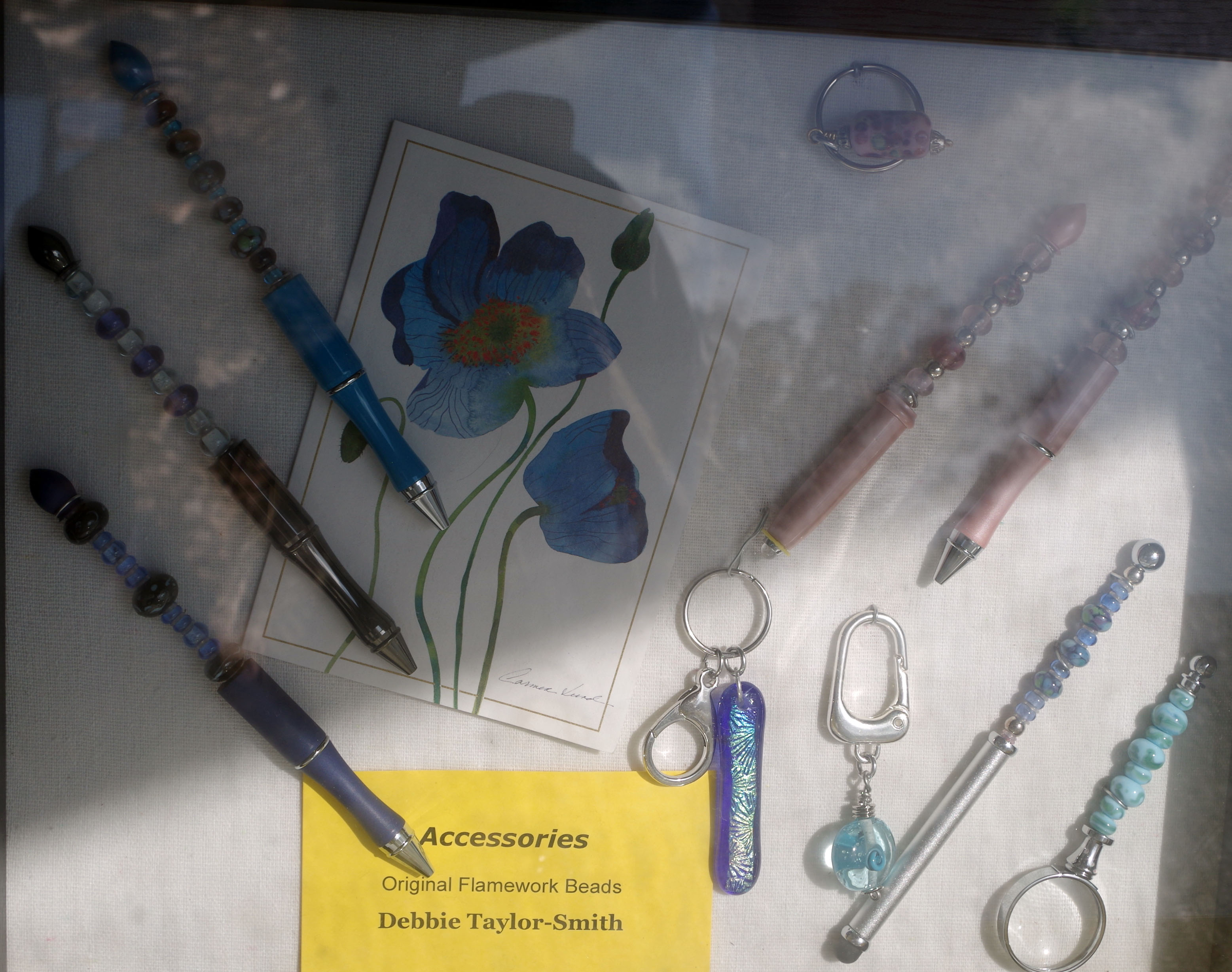 Debbie Taylor-Smith, co-founder of Art in August, is a resident of Stoneham who lived for 25 years in Winchester, where she owned a business dedicated to seeing the arts survive. She has been experimenting with various media for more than 40 years, including watercolor, pen and ink, monoprinting, mosaic and collage. Today she focuses on "functional arts" such as fused glass and flamework beading, creating serving pieces and jewelry. She also makes silk scarves using the Japanese techniques of Arashi Shibori and Suminagashi that are coordinated with her unique glass beads. She believes that, "to live without color is to have no life."
---
Appearing at The Book and Board, 626 Main Street, is Bridget Orsi, who is showing a number of digitally-created illustrations. She says, "In my digital art I like to focus mainly on portraits. I use real life models, usually people I know personally, for each illustration. From there I look at it as a game to play with color, augmentation, and alteration of the face to make an interesting image that represents that person's personality."
---
This August the Jenks Center, 109 Skillings Rd, hosting two nights of presentations and exhibits by local artists. The second such evening features jewelry designer and goldsmith Wendy Jo New, painter Lucia Rubini, and Shibori and textile artist Kiyomi Yatsuhashi. Admission is free.