Art in August is here! Once again, local artists and downtown businesses, with the cooperation of the Winchester Artists' Network and the Winchester Cultural Council, transform Winchester's beautiful town center into a veritable artists' colony. In 2018, the 19th year of this unusual event, 28 professional artists and a large number of high school students have works on show during the entire month in the windows and inside of 29 downtown businesses. Now available:
Art in August begins on Wednesday, August 1, 2018 with a gala opening reception at the Griffin Museum of Photography at 67 Shore Road from 7:00–8:30 pm. The reception is generously sponsored by Winchester Savings Bank. Then, throughout the month there will be artist receptions on Thursday nights.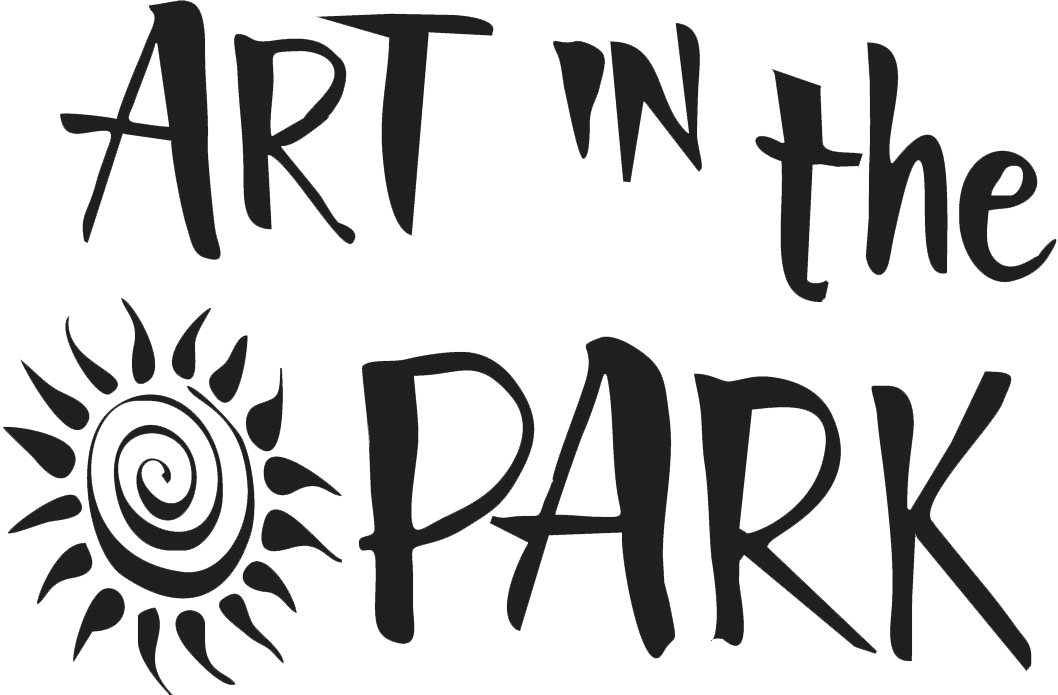 The event will also include Art in the Park, a morning's celebration of hands-on art for all ages held on Saturday, August 18 on the Town Common in association with the Farmers' Market. There will be easel painting, a clay table, fabric collage, and more. Stay tuned! More details will be available shortly.
Many towns host weekend open studios or street fairs. Winchester is remarkable in transforming the entire downtown into an arts destination for a whole month. Who needs to drive for hours? Take this opportunity to abandon the mall, abandon the car, and get to know Winchester's uniquely beautiful and walkable Downtown. View and visit unusual local businesses richly embellished with art; meet and get to know the accommodating and friendly folks who staff them. You'll be glad you did.
All events are free of charge to the public.
---
Click to see a video about Art in the Park, part of Art in August 2017.
---
Note also that artists from the Winchester Artists' Network sell their creations all summer at the Winchester Farmers Market on the town common.