Note that this article describes the 2017 celebration of Art in August. Information about this year's Art in August will be posted as soon as it's available. Meanwhile, click to see a video about Art in the Park, part of Art in August 2017.
---
The Winchester Cultural Council and Winchester Artists' Network Present Art in August 2017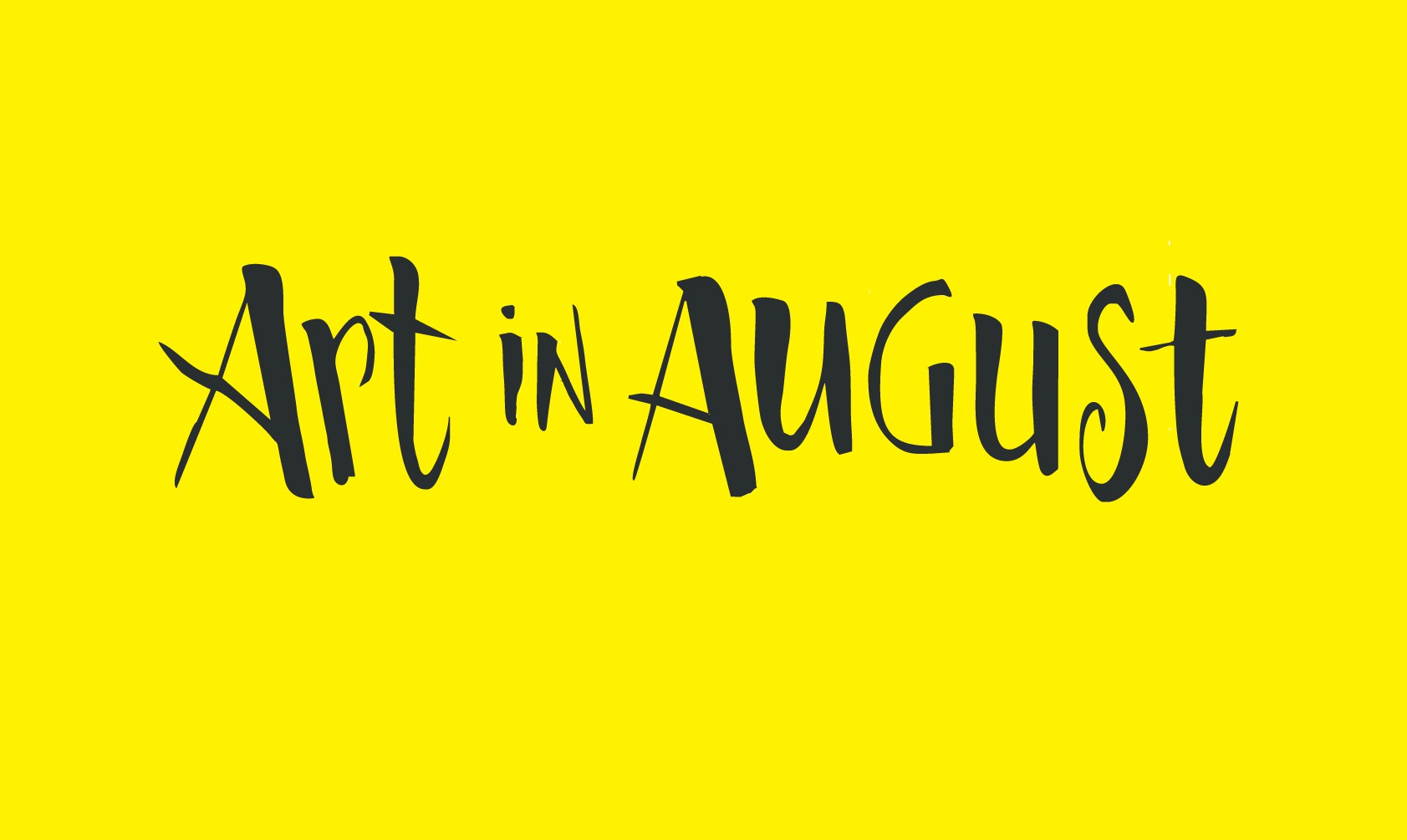 Art in August is coming! Once again, local artists and downtown businesses, with the cooperation of the Winchester Artists' Network and the Winchester Cultural Council, will transform Winchester's beautiful town center into a veritable artists' colony. In 2016, the 17th year of this unusual event, more than 50 artists, ranging in age from less than 6 to over 80 years, had works on show during the entire month in the windows and within some 30 downtown businesses. We are working now to make this year just as good or better!
The event begins on August 1, but the gala opening reception will be held at the Griffin Museum of Photography at 67 Shore Road on Thursday, August 3, from 7:00–8:30 pm. The event will also include Art in the Park, a morning's celebration of hands-on art for all ages held on the Town Common in association with the Farmers' Market. There will be easel painting, a clay table, fabric collage, and more. Stay tuned! More details will be available shortly.
Many towns host weekend open studios or street fairs. Winchester is remarkable in transforming the entire downtown into an arts destination for a whole month. Who needs to drive for hours? Take this opportunity to abandon the mall, abandon the car, and get to know Winchester's uniquely beautiful and walkable Downtown. View and visit unusual local businesses richly embellished with art; meet and get to know the accommodating and friendly folks who staff them. You'll be glad you did.
All events are free of charge to the public.